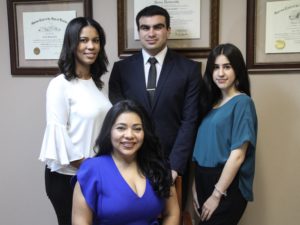 Our team is committed to working for you and providing you with the legal protection you need.
We  provide you with advice and representation necessary in your case. We work in a personalized way offering quality advice and competitive services. Our guarantee is honest and professional work.
Call us for a consultation.